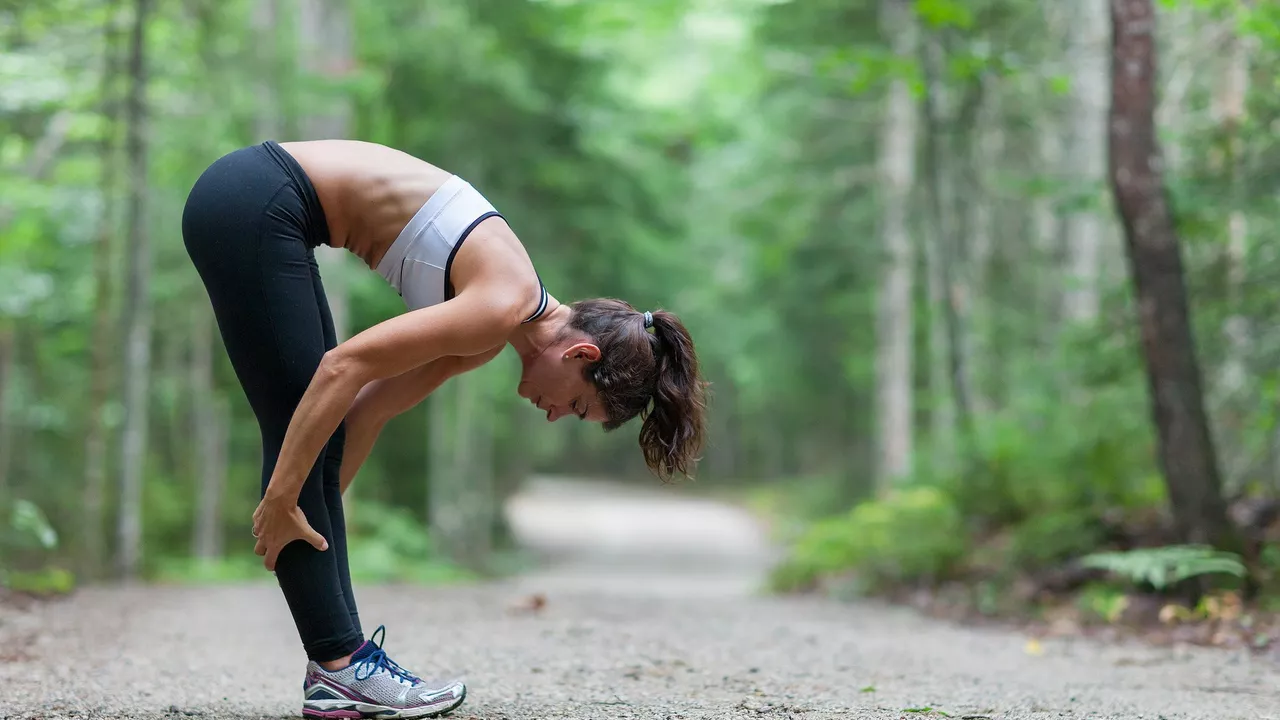 Alright, folks! I bet you're wondering if running 8 miles a day will turn you into a superhuman or just a super wreck. Well, the answer isn't as clear-cut as we'd like. The human body is a marvel, but it can take quite a beating from daily long-distance runs. It's all about balance - while running is fantastic for heart health, weight loss, and mental clarity, excessive running can lead to injuries or overtraining. Remember, your body needs rest too, it's not a marathon-running machine (unless you're Forest Gump, of course!). So, while the occasional 8-mile run might make you feel like a rockstar, doing it daily could make you feel like a roadkill. Keep it balanced, my friends!
28 2023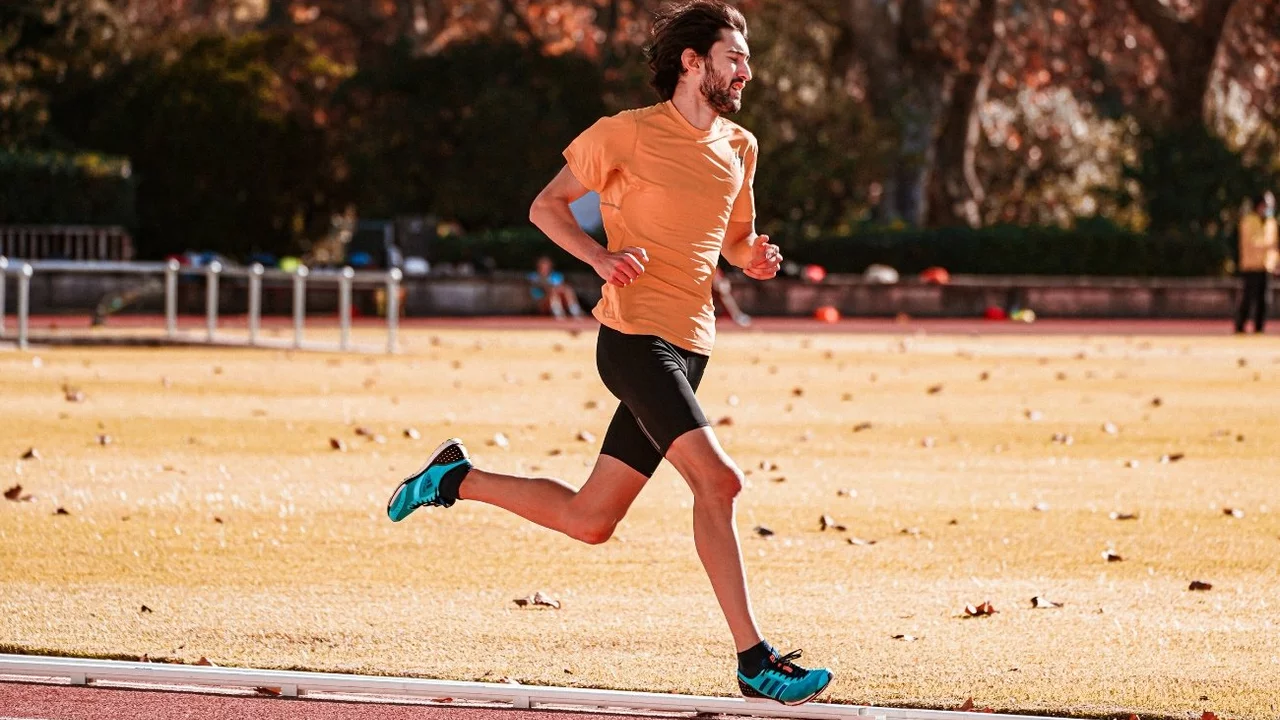 In the running community, there's been a lot of debate about whether heel striking - landing on your heel first when running - is harmful or not. Some studies suggest that it may increase the risk of injuries, due to the high impact force it creates. However, it's also important to remember that everyone's biomechanics are different, and what works for one runner might not work for another. Personally, I believe it's crucial to listen to your body and consult with a professional if you're experiencing pain or discomfort. So, while heel striking might be a concern for some runners, it doesn't necessarily mean it's dangerous for everyone.
20 2023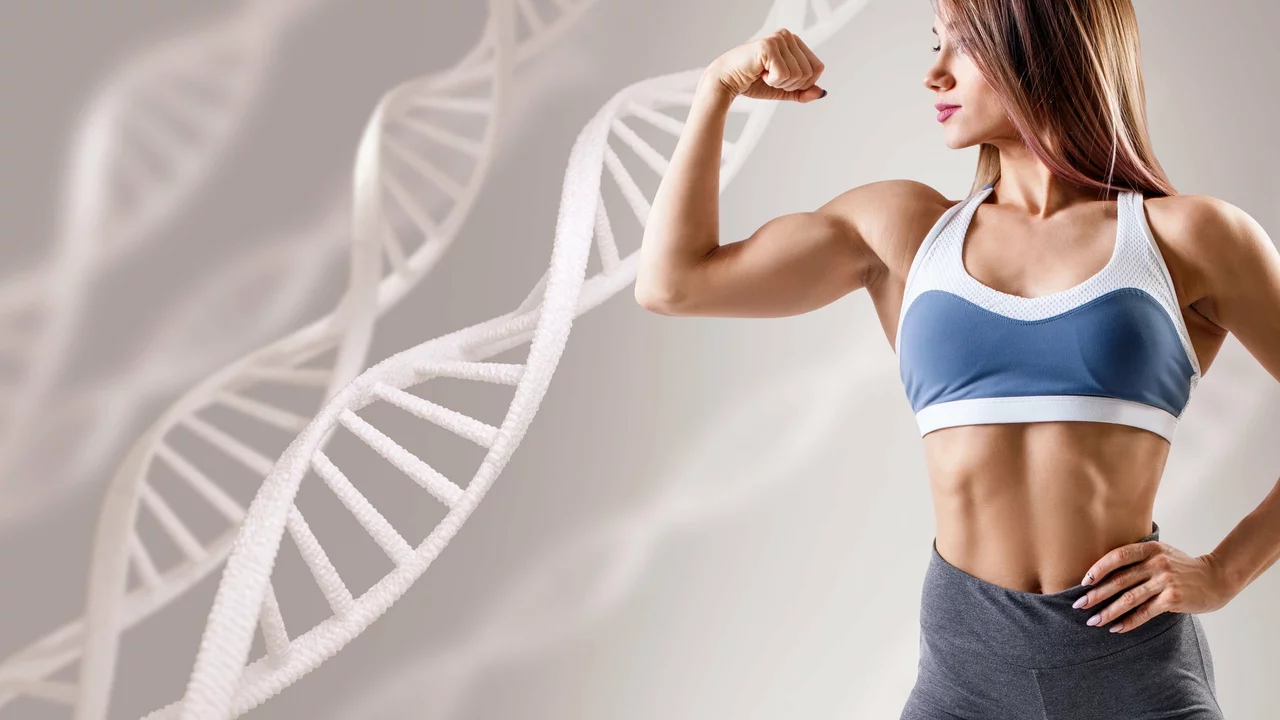 In my exploration of whether excellent runners have highly efficient metabolisms, I discovered that there is indeed a correlation. A runner's ability to perform well is often linked to having a well-functioning metabolism. This is because their bodies are capable of efficiently converting food into energy, which fuels their running. However, it's important to note that a runner's metabolic efficiency also depends on factors like diet, genetic predisposition, and training. So, while a good metabolism helps, it's not the only factor in a runner's performance.
12 2023